Dying Light 2 Stay Human
Full game key up for grabs!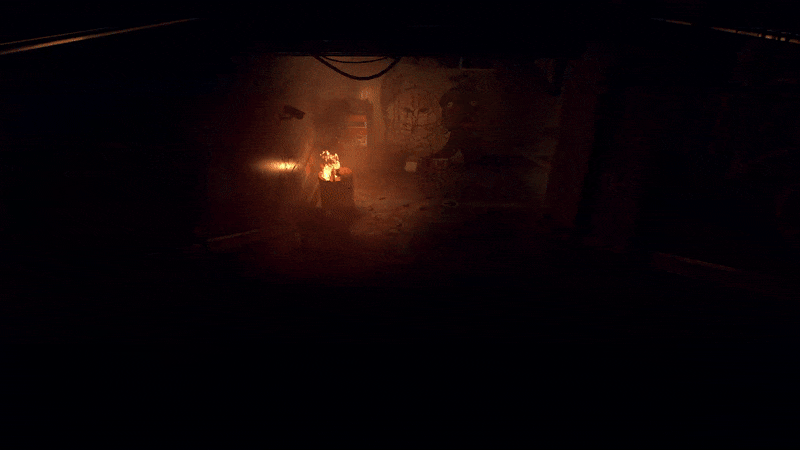 The virus won and civilization has fallen back to the Dark Ages. The City, one of the last human settlements, is on the brink of collapse. Use your agility and combat skills to survive, and reshape the world. Your choices matter.
What do I get?
Key for the full game (worth $60)
Streamer info
Campaign type: 
Full release of Dying Light 2 Stay Human
Platforms included in this campaign: Steam
Regions in the campaign: Global
Timing:
When can I stream? From February 3rd, 2022 12am GMT
Game:
Type: Premium key for Dying Light 2 Stay Human
Difficulty: Yes and no, you can play casually easily,  but the master mode is more difficult and can be hard at the beginning
Time to Learn: Depending if a casual or master mode is chosen. 
Intended Audience: 18-35 year old
Similar Games: Metro Exodus, State of Decay, 7 Days to Die, Dead by Daylight, Dayz, Days Gone, TLOU, Left for Dead, Outlast, Death stranding, Resident Evil, Dishonoured, Far Cry, Hunt Showdown, TES, Fallout, Mirror's Edge, Titanfall 2
Localisation
English, French, Italian, German, Spanish - Spain, Korean, Polish, Portuguese - Brazil, Russian, Spanish - Latin America, Arabic, Czech, Japanese, Portuguese, Simplified Chinese, Traditional Chinese, Turkish
Multiplayer
Multiplayer: Yes, Online Co-op.
Soundtrack allowed to be streamed:
There is a "streamer mode" setting in-game to stop any DMCA.


About the Game
Over twenty years ago in Harran, we fought the virus—and lost. Now, we're losing again. The City, one of the last large human settlements, is torn by conflict. Civilization has fallen back into the Dark Ages. And yet, we still have hope.

You are a wanderer with the power to change the fate of The City. But your exceptional abilities come at a price. Haunted by memories you cannot decipher, you set out to learn the truth… and find yourself in a combat zone. Hone your skills, as to defeat your enemies and make allies, you'll need both fists and wits. Unravel the dark secrets behind the wielders of power, choose sides and decide your destiny. But wherever your actions take you, there's one thing you can never forget—stay human.



VAST OPEN WORLD
Participate in the life of a city engulfed in a new dark era. Discover different paths and hidden passages, as you explore its multiple levels and locations.
CREATIVE & BRUTAL COMBAT
Take advantage of your parkour skills to tip the scales of even the most brutal encounter. Clever thinking, traps and creative weapons will be your best friends.
DAY AND NIGHT CYCLE
Wait for night to venture into dark hideouts of the Infected. Sunlight keeps them at bay, but once it's gone, monsters begin the hunt, leaving their lairs free to explore.
CHOICES & CONSEQUENCES
Shape the future of The City with your actions and watch how it changes. Determine the balance of power by making choices in a growing conflict and forge your own experience.
2-4 PLAYER CO-OP GAMEPLAY
Play in up to four-player co-op. Host your own games or join others and see how their choices have played out differently than yours.



Dying Light 2 © Techland S.A. Published and developed by Techland S.A. All other trademarks, copyrights and logos are property of their respective owners. All rights reserved.